Today In Ridiculous: KFC Is Launching A Chicken Sandwich Into Space

Have you ever thought the best way to market your newest product is to launch it into the freakin' cosmos with the help of Rob Lowe? In what seems like an ever-higher standard to do the craziest, wackiest thing one can do to grab millennials' attention, KFC is boldly going where no chicken sandwich has been before: space.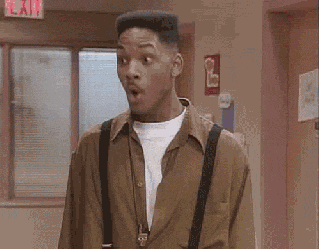 Whaaaaat? I can think of a million things that may be more beneficial to launch into space, but hey, I'm not a multi-million dollar chain with money to blow on Chicken Sandwich Space Expeditions™. So what exactly is the plan, anyway? According to Kevin Hochman, KFC's chief concept officer, "I have no idea how we'll launch a chicken sandwich into space, but the marketing team thinks they can do it…" Well, okay. Good enough for me!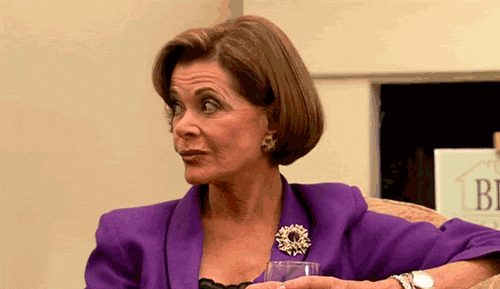 In the playful advertisement, Rob Lowe, who is officially the newest Colonel Sanders (Yeah, I know, how much are they paying him?), gives an inspiring speech about how they're taking the Zinger sandwich to – ahem – new heights.

If there's one thing to be taken away from this, it's that KFC is trying its darndest to get back in the spotlight. Nobody really talks about KFC any least, I know I don't. So, what's a chicken chain to do but dream up a huge publicity stunt starring their new, wildly popular chicken sandwich: The Zinger? Wendy's has their "never frozen" beef, Chipotle has GMO-free food, Burger King has their flamed-grilled burgers (what does that even mean?) and KFC has, uhh… a chicken sandwich in space? Despite the hilarity of it, it's actually proving effective in plenty of media coverage and exposure for the brand.

Millennials and Generation Z are eating this kind of off-brand marketing up. Gone are the days of advertisements extolling features, benefits and wholesome family fun. N, ope! We're launching things into the freakin' galaxy now. I wish I wasn't serious, but I do believe this is the direction advertising is going. Nothing is too ridiculous, too unfeasible, for our industry giants to try. Advertising spending is only going to increase, and as consumers are forced to filter through more and more options, brands and their agencies are going to have to get very creative in their schemes to get consumers hooked.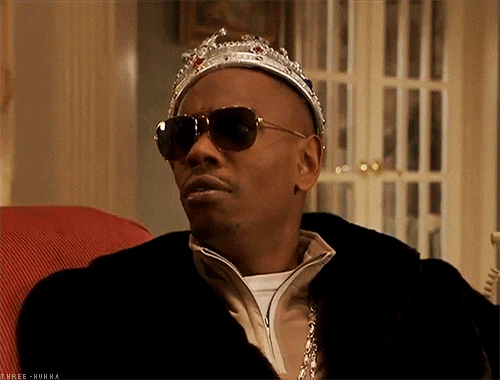 Robe Lowe sums up the feelings of this campaign quite nicely: "There is one question that will be able to answer with certainty very soon: Can you actually launch KFC's world-nger chicken sandwich into space? The answer is: We certainly hope so. Our entire marketing campaign depends on it."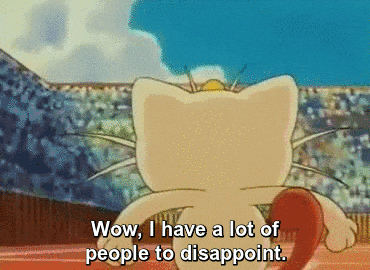 Craving more marketing knowledge with your Zinger? Check out these articles!

WHY ADVERTISING HAS SHIFTED FROM PRODUCT FEATURES TO BRAND PERSONA
THAT ONE TIME DON DRAPER COLLABORATED WITH DAVID MIAMI
YOU MIGHT ALSO LIKE THESE