The Rise of Digital Fitness
Back in the good old days when 80's synth-pop played over high school speakers and everybody had shoulder pads, fitness-as-we-know-it was just developing. Peppy, attractive individuals would bounce around in sweatbands and jumpers to the beat of aforementioned synth-pop and encourage you, the viewer, to bounce around with them.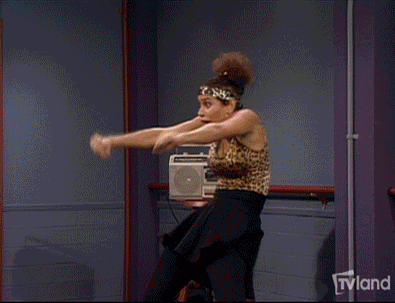 For the average person, there probably wasn't much else to do pertaining to fitness but pop in a DVD, sweat it out for thirty minutes, and then go watch the latest Back to the Future film. Your typical consumer didn't worry about macros, track their daily steps, monitor their caloric intake religiously or contort themselves the exact right way in the mirror to take advantage of that "natty lighting" for Instagram. Well, folks, the times changed. Our consumers are now doing all that and more when it comes to fitness. Americans are pounding back Soy Protein Shakes and purchasing Fitbits in millions. What's a marketer to do?!
Add A Digital Aspect To Your Fitness Product
I've probably said this one too many times, but I'll say it again. The world is going digital. You're probably rolling your eyes. Of course, the world is going digital! What disillusioned person doesn't know that? Well, maybe, you. You can make yourself a nice website that will tell your customers about your product. You can create a sleek design with wonderful photographs (and we can help you do it, too!) but increasingly people are also wanting more interactive ways to use your product. So give 'em what they want!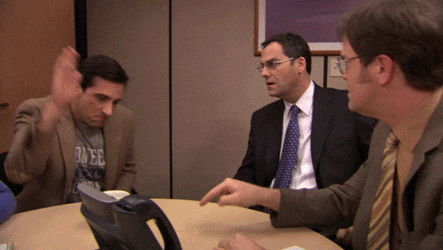 Making an app, for example, that helps track their fitness goals while they use your product. Enable different ways they can integrate your product or brand with their own personal lives. A simple platform app that allows them to input and keep track of data is a great way to truly become a part of their lives. (I say this in the least creepy way possible)
Using Instagram to Brand Yourself
I really do love a good fitness Instagram. Who doesn't? Sometimes it's just the thing that gets you motivated. You want to avoid going overboard with the body-centric approach and rather focus on how your product can be taken alongside a healthy lifestyle. Here's a few good examples:
Lululemon
  You + Lululemon livin' the life…
Cellucor 
Chicago, muscles, and Cellucor.. Okay, you've got me sold.
New Balance
Geez, I'd hardly know these were fitness shoes they're so Instagram-worthy. You want your Instagram / Social Media account to showcase how your product can fit into the daily lives (and Instagram photos!) of your consumers. Don't hang back and keep posting promos, generic marketing ploys, badly edited iPhone shots of your product…really make an effort to show how the product fits into their lifestyle.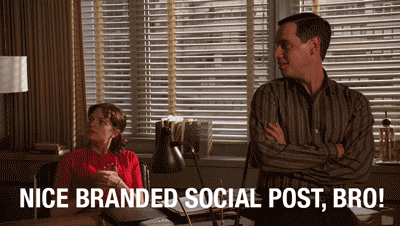 One thing I would want to ask myself before posting about my product is: Would my consumer want this on their own Instagram? Is it a photo they would consider trendy and/or cool?
Recognize We're A Culture Obsessed With Tracking Ourselves
You have a digital footprint. We all do. In some way or another, we can go through the years and see our progression to who we are now. It's a frightening concept, but it's also a cool one. Moving forward into the 2020's it's more important than ever to allow your consumer to have a say in their data. Allowing them the capability to "save" their progress on some platform or another ties back to my first point. Increasingly, if you want to have a successful brand, you are going to have to go digital. That's it for me. Be sure to properly brand yourself on social media, create a website AND a mobile application, and brainstorm ways to help your customer keep track of their data.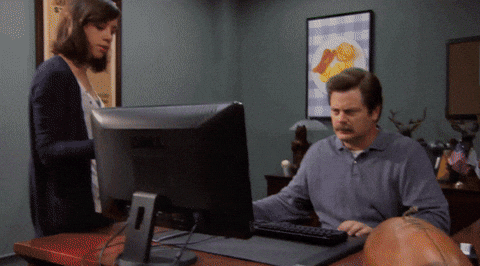 This may be you after reading what you've got to get done for your business. All in a day's work, right? Psst! Want more great advice? Check out these articles… http://www.forgedigitalmarketing.com/2017/03/28/brand-persona/ http://www.forgedigitalmarketing.com/2017/03/14/nostalgia-marketing/ http://www.forgedigitalmarketing.com/2016/10/26/business-blog/
Ready to
market your fitness or supplement products
? Check out our services.
YOU MIGHT ALSO LIKE THESE